---
domeprojection.com® Stacker App for Barco Projectors
The all-in-one solution for projector stack calibration
Quickly aligning multiple projectors at an event can be a challenge. Time pressure, additional technology and staff shortages are challenges that must be handled.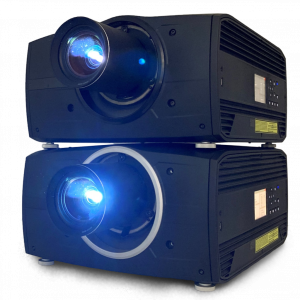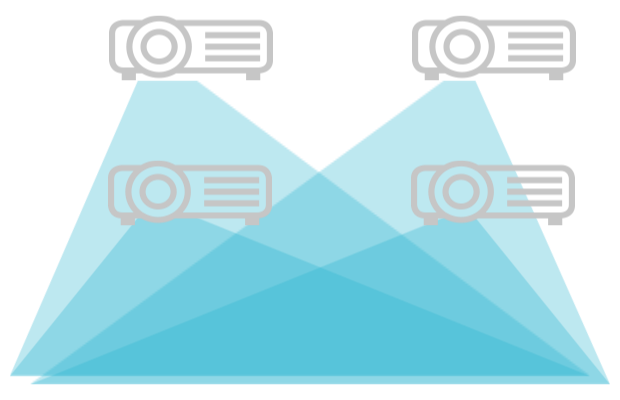 Combine the lumens of each projector to create one image that has nearly double the brightness that could be supplied by a single unit.

Up to four projectors are supported to increase the brightness even further.
---
Introduction of the Stacker-App
With the Stacker-App from domeprojection.com ® setup time is reduced by around 90%. Just follow these easy steps.
Install projectors and overlap images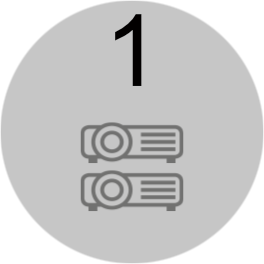 Start Stacker-App & connect to projectors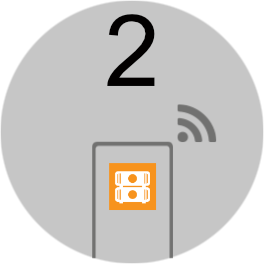 Align projectors automatically via mobile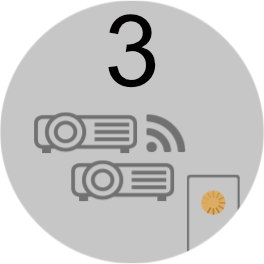 Save the warping to projectors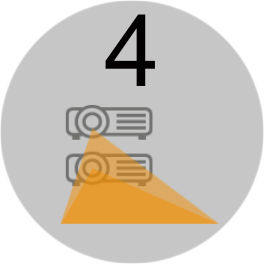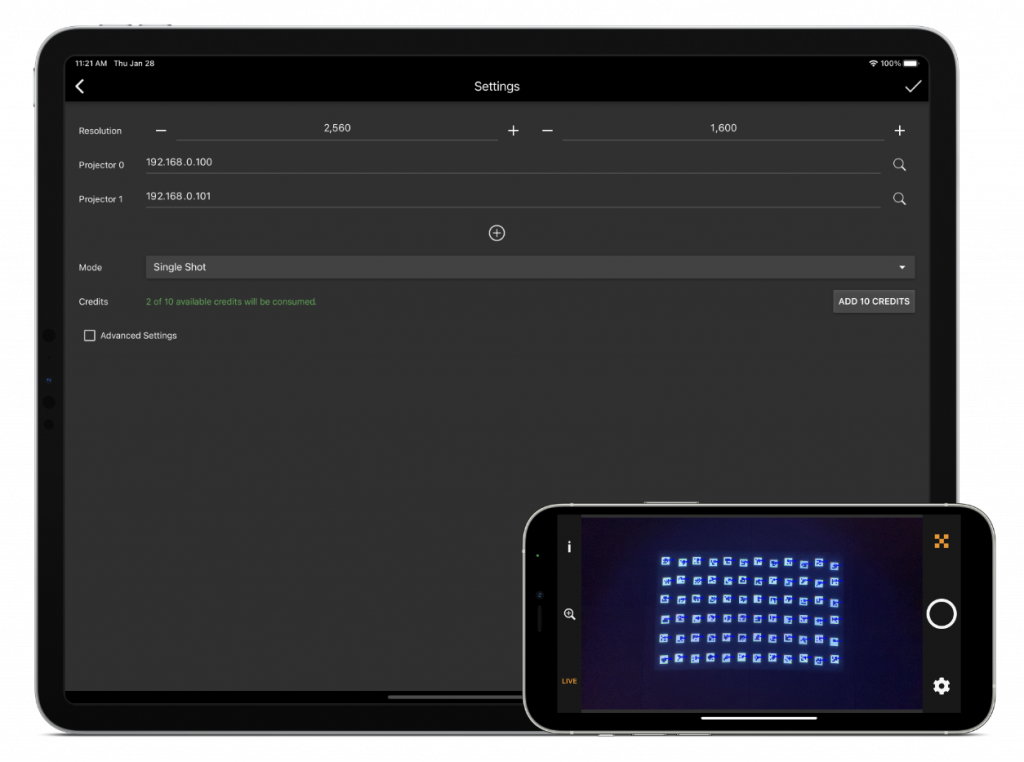 ---
Projector Stacking - Quick and Easy with your Phone or Tablet
See how the StackerApp works
We know that learning a new app can be overwhelming at first, but don't worry, we've got you covered. The best way to get started with our Stacker-App is by reading the documentation. Our documentation provides step-by-step instructions on how to use all of the app's features, as well as helpful tips and tricks to make the most of your experience.
The video shows the use of the Stacker app and how the Projectors are brought together
---
Technical Information and Requirements of the Stacker-App
Additional information Stacker-App 1.0
Compatibility:
The Stacker App is available on the Apple AppStore and on Google Playstore.
Compatible with iPhone and iPad. Requires iOS 13 or later.
Compatible with Android 8.0 or later.
The Stacker App currently supports Barco Pulse platform projectors such as: FS40, F70, FS70, F80, F90, UDM, UDX.
Credit Notice:
iPhone and iPad are trademarks of Apple Inc.
Barco Pulse is trademark of Barco.
Google Play and the Google Play logo are trademarks of Google LLC.
Documentation & Help:
Warranty:
domeprojection.com warrants this product against software defects for a period of six (6) months from the date of original purchase. domeprojection.com will, at its sole discretion and at no charge, correct a software defect and provide updates to customers. Exceptions are further developments and technical innovations. These can be made available to customers in the future via in-app purchases.