---
domeprojection.com nWarp
Warping and Blending on Graphics Cards
domeprojection.com®  ProjectionTools module nWarp is the perfect solution to perform warping and blending directly on graphics cards.
This option is available with the use of professional NVIDIA RTX graphics cards (former know as Quadro graphics cards).
nWarp can be easily installed on any computer and has the capability to directly import measured and calculated data obtained from ProjectionTools. It is compatible with both Windows and Linux operating systems and utilizes the NVIDIA API (NVAPI).
nWarp Requirements:
NVIDIA RTX, A2000 or higher
Additional Information:
Download nWarp for desktop warping and blending:
Please note:
nWarp must import the calibration data created with ProjectionTools. If you do not have a valid license yet, you can request a limited license of ProjectionTools for test reasons here: Advanced Contact Form.
(*Without a valid plugin license, a watermark will be added to the images.)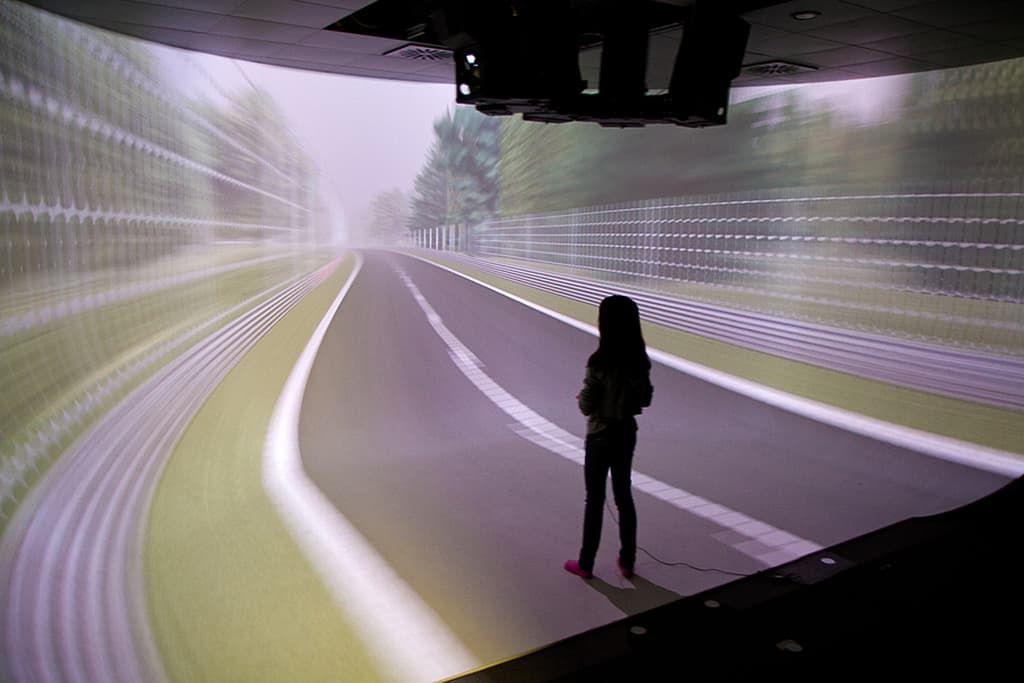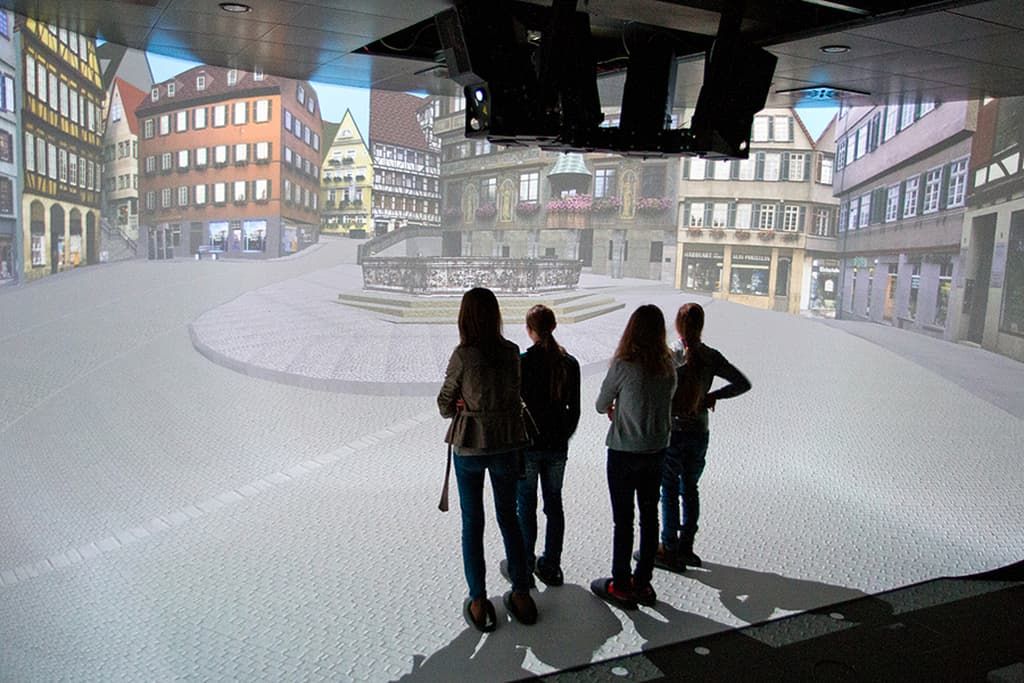 Image courtesy of Joachim Tesch and Berthold Steinhilber Max Planck Institute for Biological Cybernetics (MPI)
---
Purchase information
For further information please contact us:
domeprojection.com GmbH
Klausenerstr. 47
39112 Magdeburg/Germany
 This email address is being protected from spambots. You need JavaScript enabled to view it.
(Please use the contact form preferably.)
 +49 (0) 391 63 60 66 46
 +49 (0) 391 63 60 66 45