domeprojection.com® X-Plane 12 Plugin
---
The domeprojection.com X-Plane 12 Plugin based on the domeprojection SDK, allows to load and apply calibration data generated by ProjectionTools in X-Plane. The export data is generated with Mapper3D, which is part of the ProjectionTools Pro SIM suite.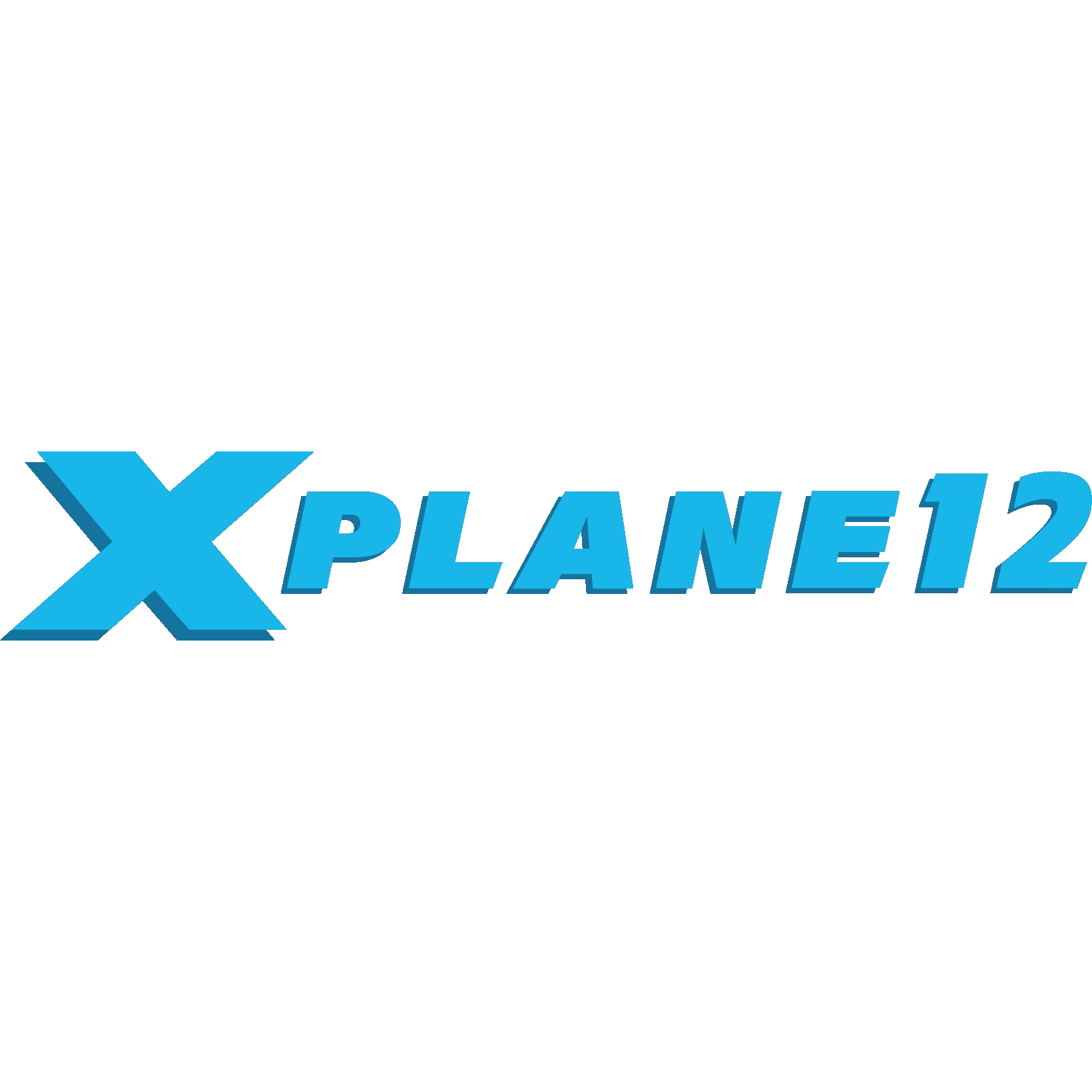 ---
Features:
Supports arbitrary screen shapes
Warping, blending and black-level correction for multi-channel projections
Field of view data is transferred via the ProjectionTools X-Plane export function
Only the main window is corrected, 1 channel per instance
Requirements:
Windows 64bit
Linux (Ubuntu 20.04 and newer, other versions on request)
Downloads:
(*Without a valid plugin license, a watermark will be added to the images.)
Video Tutorials:
Mapper 3D and X-Plane 12 export.
Export the calibration data to X-Plane using Mapper 3D. Also shown is how to set manual edge blending for 2 channels.
---
Contact information
If you would like to know more details about using the X-Plane plugin for warping and blending, either independently or in conjunction with ProjectionTools Pro Sim, please contact us as soon as possible:
 This email address is being protected from spambots. You need JavaScript enabled to view it.
(Please use the contact form preferably.)
 +49 (0) 391 63 60 66 46
 +49 (0) 391 63 60 66 45