---
ProjectionTools 5.1 makes the alignment of multi-projector systems fast and easy.
ProjectionTools 5.1 is out now!
Learn more about the most flexible auto-alignment solution for Simulation, Training & Entertainment projects. Try out ProjectionTools 5.1 on your PC with the Demo Version.
On the Change-log page you find details of older versions of ProjectionTools.
Key Features:
PatternGenerator alternatives

New easy camera switching features

New clipping editor features

Export and upload of warping and blending for Luna Warpbox, Barco Projectors, Norxe Projectors.
---
PatternGenerator Alternatives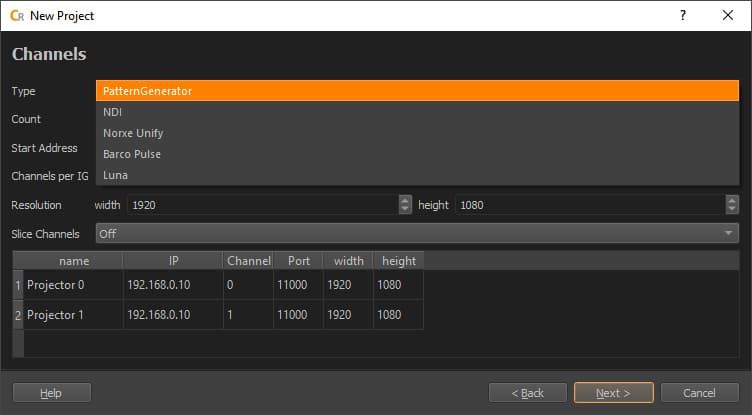 Sometimes IGs can't be accessed on-site or media-servers are blocked from installing a PatternGenerator.


With the new function of sending test patterns directly to projectors, warpboxes or media-servers, you can calibrate without installing a PatternGenerator.


This simplifies the process considerably.
---
Curved shapes in Clipping-Editor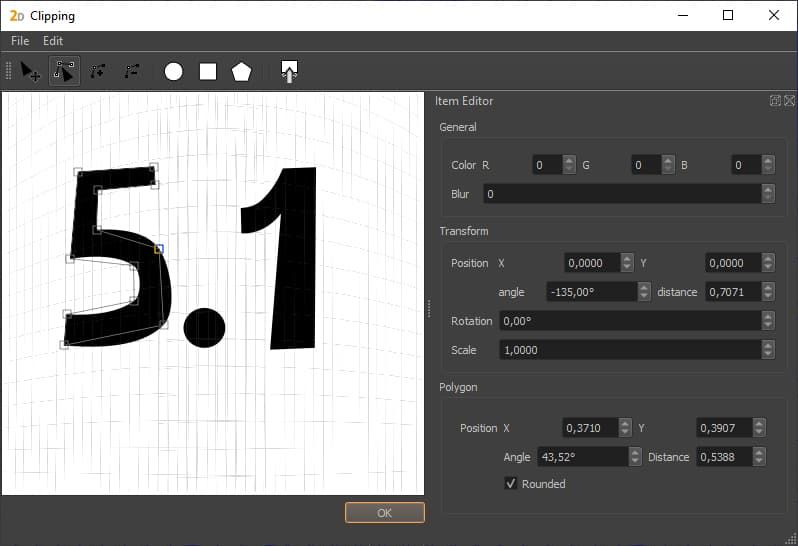 Clipping- and masking-editors now support curved shapes through rounded vertices in polygons.


Select a vertex of a polygon and activate "rounded". Now clipping of curved shapes and clipping using spherical polar mappings can be done accurately with far less control points.
---
New Camera Features (Creater / Align)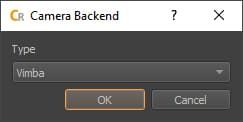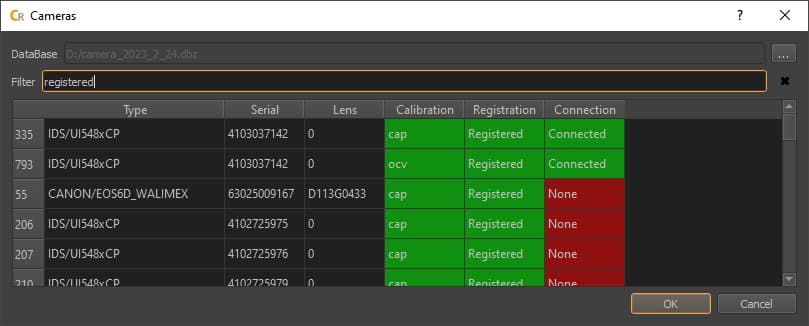 allow to switch between Daheng and Vimba backend through `Help->Camera Backend…`. No more manual dll renaming/moving when switching between these two camera manufacturers.
Added search and sort functionality to camera exchange dialog, which is now conveniently accessible from the camera dockwidget.


AVT  Alvium support.
---
New Disto3d related Features (Creater)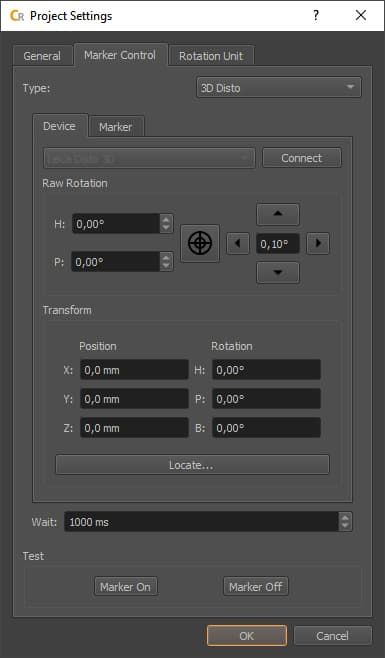 Measure points with Disto3D directly from Creator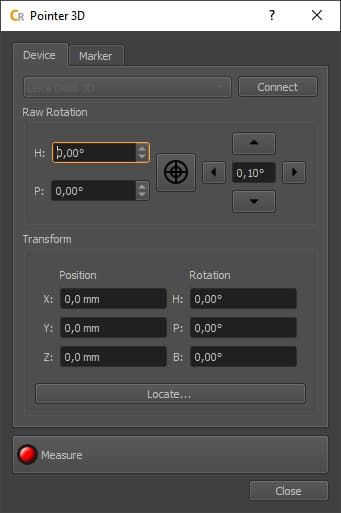 Position Finding using Disto3D reference markers
Leica Disto3D can be used for projecting reference markers during position finding.


This is an additional option in cases where no fixed markers or lasers are installed in a system.


The markers can be auto-detected by posfinder in the whole camera image (like coded LEDs or codemarkers).
Cleaned up mesh winding orders
New Black Level Correction chip oversize preview
BLK scan import lists scan dates
Identify preview shows additional lines to better check projection layout
Demo-Version
Try out the demo version of ProjectionTools 5.1 on your own PC, Laptop or Control-PC. Click here to get your free demo version.